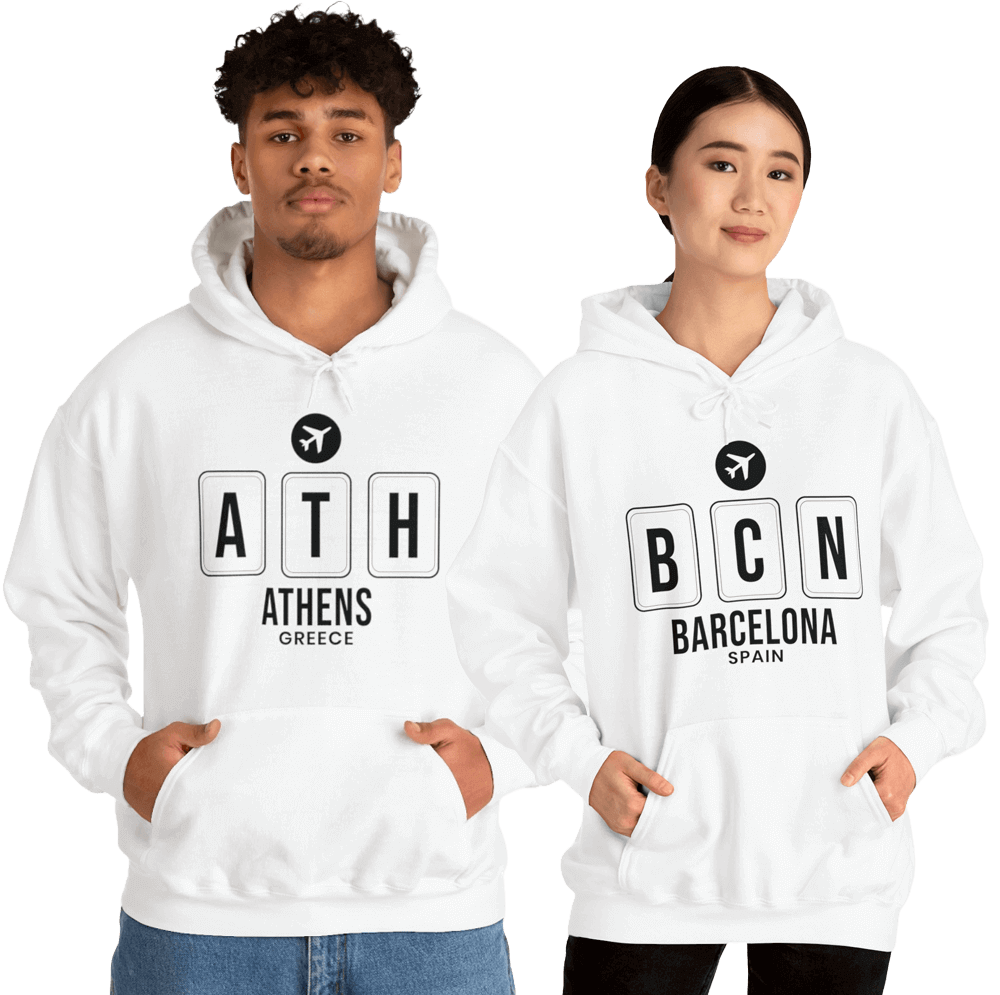 Discover the charm of one of Europe's oldest civilizations.
Embark on a journey through the heart of Europe with any of our curated selection of the top cities. From the romantic streets of Paris to the breathtaking landscapes of the Swiss Alps, our European collection promises adventure, culture, and memories that will last a lifetime.
Find your favorite products of memorable cities to visit or revisit. Shop our collection and make your travel dreams a reality. Your next unforgettable journey starts now.
Go from Day-dreamer to Jetsetter. Say 'Yes' to the Jetset Gems Playbook.
The Jetset Gems Playbook is waiting for you. What email do you prefer?
Let's shake up the jetsetting game and say goodbye to exclusivity—it's all about embracing the excitement of serendipity, along with the thrill of discovery, and creating memories to last a lifetime. Begin your journey from day-dreamer to jetsetter today. It's only a click away.